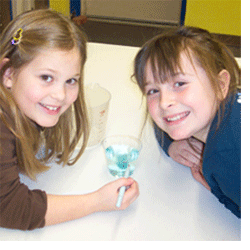 K-12 students and teachers are invited to explore the many learning and teaching resources available from CReSIS K-12 education page. You will find lesson ideas, maps, images, and updates about the research our team is doing. Opportunities for talks by scientists and other resources for science teachers will be also be found here.
CReSIS offers opportunities for undergraduate students in Geography, Geology, Physics, Engineering, Computer Science, Journalism, Education, and Remote Sensing to be a part of this important endeavor that melds science and technology.

Summer Research Experience
Undergraduate Research Assistant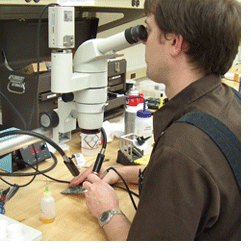 CReSIS offers a multi-disciplinary graduate program which will put you on the cutting edge of technology and polar science. More information on how you can work with any of our CReSIS partner institutions to earn your degree, the CReSIS curriculum, current graduate student projects, and admissions is available below.

Curriculum Overview
Recent Updates
Summer Tutorials: Powerpoint and video presentations of the recent summer tutorials are available online. (Note: The files are in a password protected folder. For access Email Jackie St.Aubyn)
[More information]